Freeriding & Freestyle
Powder Snow feeling in Salzburger Land
Freedom lovers and powder snow fanatics are definitely in the right place here in the ski region Zauchensee-Flachauwinkel. There are many places where you can leave the regular piste and try out other powder snow descents, without any danger. Alternative routes for freeriders and skilled deep snow enthusiasts are sign-posted by the ski company. The real experts are drawn to the Schwarzwand with its crests, hills, tree clusters and rock outcrops. In particular the east descent guarantees adrenalin kicks – from small leaps over outcrops to 7-meter jumps – it is all here for you.
The Absolut Park on Shuttleberg, Flachauwinkl-Kleinarl (direct lift connection from Zauchensee) is the Mecca for freestyle snowboarders and freestyle skiers. With a length of 1.5 km this one of the biggest snow parks in Europe. It consists of seven snow park areas.
Kickerline
Rail Yard
Beginner/Medium Line
Rail/Halpipe Line
JIB Park
Cross Run
The Stash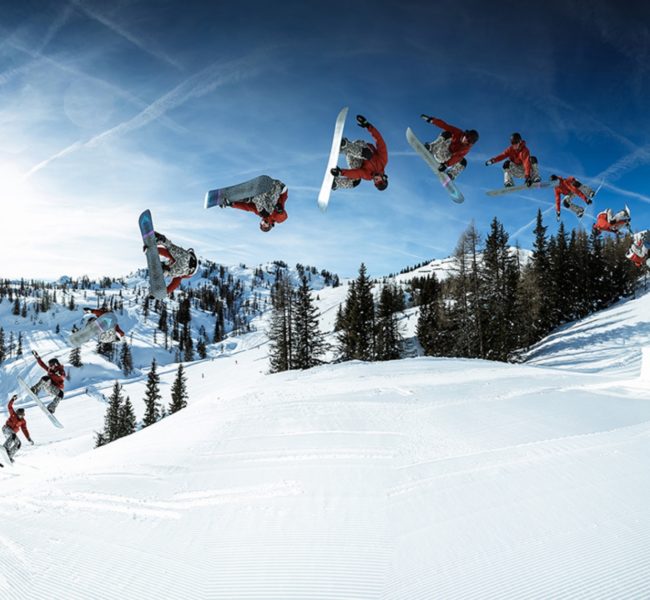 News
THE CURRENT SET UP
Medium/Beginner Line with 3 take offs and 13 Jib Obstacles + Hip
Jib Park with the Jib Kicker, 12 Jib Features and the Stair Set
Kicker Line with Kicker 1, 2, 4 and 5 plus the brand new Turbo Nuckle"
Rail Line
Half Pipe
Lil' Stash
Stash East and West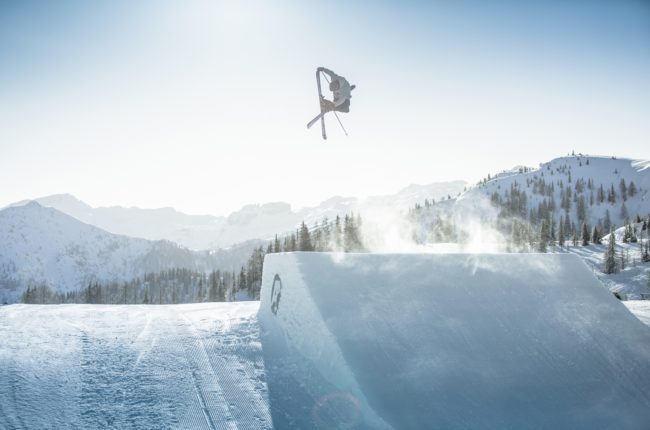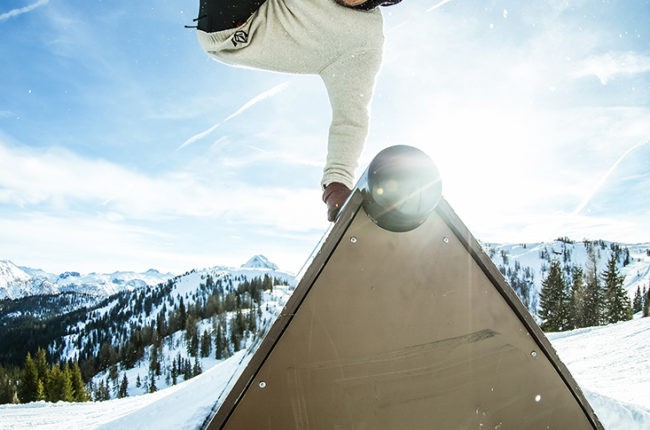 Chill House
Not to be missed: A visit to the Chill House, the hotspot of the freestyle scene. It is located directly below the Jib Park. In a number of chill areas, the Chill House invites you to watch freestyle ski and snowboard videos, and especially all the best shots of the past 20 years. Another highlight is the Skaters' Mini Ramp – on a mountain the first of its kind in the world. Enjoy a nice picnic at the tables in front of the Chill House and admire the professionals or their friends in the park.
additional Information
Absolut Park
Information on snow safety and avalanche situations